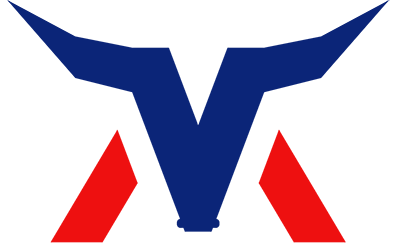 We've started a series of "quick hit" trade analysis on our MarketLife YouTube channel, done my my trading partner, Tom. These are all actual trades, with points of entry, trade selection, trade management, and exit discussed. We've gotten great feedback on this...
In the first blog in this new series for beginning traders/technical analysts, I suggested that the first goal of chart analysis is to understand the most likely emerging volatility conditions. In this blog, we'll dig into that a little bit more, and talk about how we...
This is the first in a short series of posts in which we will look at the basic, fundamental elements of directional trading. This series will be written for beginning traders—for those taking their very first steps—but I can promise insight for more experienced...
Understanding stock markets can be difficult. Which index should we look at? There are many ways to slice stocks: by market cap, by proprietary index methodology, by geography, by valuation, by sector, by industry, by looking at individual stocks... the choices can...
So, it's January 14th and I'm writing my first blog of the year. There's an important lesson here: habit, momentum, and daily rhythm are important. I have come to believe the power of habit is one of the most-neglected truths of the human experience. Too often, we...