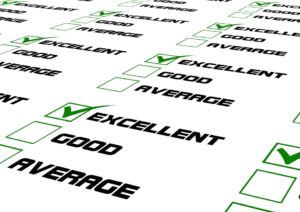 One of the things I've been thinking about recently is how to evaluate the quality of our decisions. This is a topic that traders probably don't think enough about. Furthermore, much of the traditional advice is very bad and actively works against the trader trying to...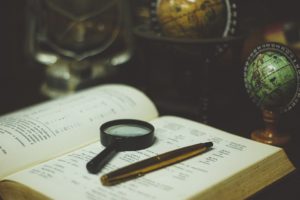 Working with a mentor, trading coach, or teacher can cut years off the learning curve. For many, it's the difference between ultimate success and failure. This is an important and powerful relationship, and I want to share some ideas for how you can get the most out...
One of the best setups I've seen in the currency markets was (note: past tense) the EURCHF. After a multi-month uptrend, the currency pulled back into a picture-perfect bull flag. One of the few negatives arguing against a long trade was that the cross went a little...

This episode kicks off a mini-series in which I work with a beginning trader to learn the very fundamentals of the business. We will cover method, psychology, risk, learning techniques, money management, and much more, and hopefully we will get to see Austin have some...
The podcast is back after a long break! Today, we dig into some of the conventional wisdom and common "soundbites" that are used. You've heard these, probably over and over: Only price pays. The trend is your friend. Ride your winners Never add to a losing trade Never...
So much emphasis is placed on where to get into a trade, entry signals, entry patterns... but the decisions we make after we are in the trade are at least as important (and maybe far more important) for overall profitability. In this episode, I dig into some of the...
In this episode, I look at basic technical tools that anyone, regardless of background or previous experience, can use to enhance his or her trading program. Important concepts and tools are covered, along with some ideas for how to expand your learning and learn to...
I received a good question this week from a reader, Vladan: Adam, can you please talk in one of your podcasts about mental strength when it comes to discretionary trading and how to improve it.  I know it ultimately comes from conviction, backtesting and knowledge but...
This episode takes a look at market intuition--a subject that is a bit difficult to talk about. In response to a number of reader questions, I share some concrete ideas for developing and expanding your own intuition. Here are the show notes:   Two kinds of intuition...